Dr. James Campbell is an experienced psychologist who specializes in mindfulness training.
Dr. James Campbell is an experienced psychologist specializing in mindfulness training for those involved in traumatic events, abuse, or suffering from PTSD. He offers an extremely tailored approach to healing, as he forms a genuine relationship with his clients to understand their challenges and how to help them return to a state of healthy well-being.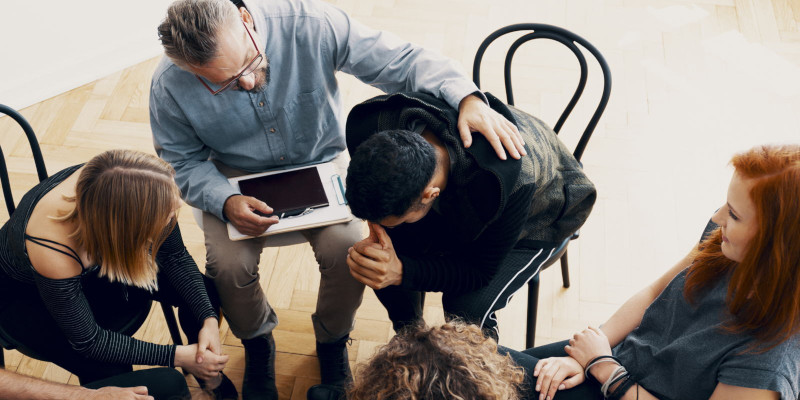 Dr. Campbell, who is originally from Michigan, moved to the Plantation, Florida area approximately 10 years ago to follow his dream of becoming a psychologist (and escape those winters). He attended Colgate University in Hamilton, New York where he received his bachelor's degree, and he completed his graduate work in psychology at Nova Southeastern University. He is an avid SCUBA diver and former SCUBA diving instructor. He enjoys soccer, lacrosse, his dogs, good music, and travel. He also lives in the Plantation area with his wife and their two kids.
Dr. Campbell is recognized throughout the Plantation community for his dedication and passion for helping area residents. He is highly skilled in Dialectical Behavior Training and also performs forensic work.
Additionally, Dr. Campbell is a Licensed Psychologist in the state of Florida, providing individual, couples, family, and group therapy to adolescents and adults. Currently, Dr. Campbell specializes in helping people with depression, anxiety, personality disorders, and PTSD, as well as those recovering from sexual trauma, psychological abuse, domestic abuse, physical abuse, and other traumatic events.
Call the office of Dr. James Campbell, LLC to set up your initial consultation.