Find effective ways to finally reduce your anxiety.
Living with anxiety is miserable at best. You may feel constantly irritated, panicked about what's going to happen next, and have a tightness in your chest that never subsides. You may have tried to reduce your anxiety by exercising more, meditating, cutting back on things you have to do, and breathing when you feel out of control, but these methods can only do so much, especially in severe cases.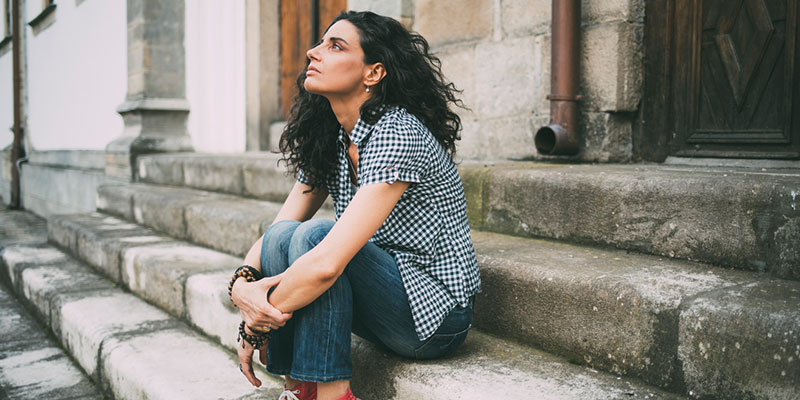 Dr. James Campbell has helped many patients in Davie, Florida and the surrounding areas reduce anxiety and confidently tackle life's challenges. His friendly, kind personality makes confiding in him feel completely natural, and he wants to know all about you, so he can figure out where your anxiety stems from and the best way to help you cope with it.
You probably already know that to reduce your anxiety, the process will take time. Dr. Campbell is a solution-focused therapist, so he will work with you to find the right path forward, regardless of how long that takes. His approach helps you want to continue with therapy and effectively learn to cope with the many stressors and challenges of everyday life.
You want to reduce your anxiety, and Dr. James Campbell is ready and waiting to help you find a path forward. Schedule an appointment at the office of Dr. James Campbell, LLC today to talk to Dr. Campbell more about your anxiety and what you can do to reduce or manage it.
---