Overcome your depression and feel happy once again.
Depression is a common mental disorder than can affect your life and well-being as well as your relationships with your family and friends. It can be debilitating and comes in many forms. The decision to seek help can often be a leap of faith, and you may feel uneasy about sharing personal feelings with someone you don't know. However, Dr. James Campbell offers a welcoming, friendly demeanor, helping you feel at ease as you work together to overcome your challenges.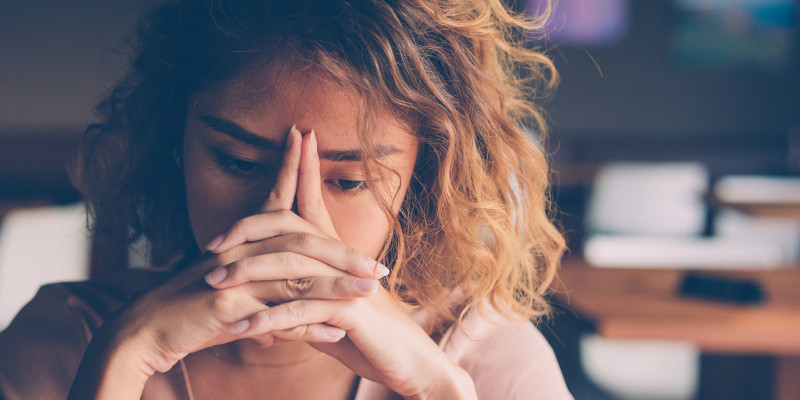 There are many signs of depression, and they manifest differently in everyone. If you are experiencing any of these described below, Dr. Campbell can help you resolve problems with:
Feelings of helplessness
Loss of energy
Anger or irritability
Difficulty concentrating
Change in appetite
Negative thoughts
Change in sleep patterns
When you're depressed, it can often feel like you will never emerge from the dark shadow that consumes you. Know that even the most severe depression is treatable, and Dr. Campbell can help. While there is no "one-size-fits-all" treatment for depression, Dr. Campbell will work diligently with you to find approaches for helping you overcome your depression, so you can feel happy and joyful once again.
Dr. Campbell works hard to develop genuine, trusting relationships with the clients who come to see him in Plantation, Florida to form an extremely tailored approach to healing. To seek help with overcoming depression, contact the office of Dr. James Campbell, LLC today.
---
Similar Services We Offer: