PTSD and relationships can be challenging to navigate on your own, but you don't have to try.
If you know anything about PTSD (post traumatic stress disorder), you may know that PTSD and relationships often represent a challenging obstacle to overcome in the healing process. If you have experienced a severely threatening or stressful event or series of events, you may experience the negative symptoms of PTSD:
Anxiety or depression
Sleep disruptions
Flashbacks or nightmares
Changes in behavior or habits
Anger or irritability
Avoidance or loss of interest in activities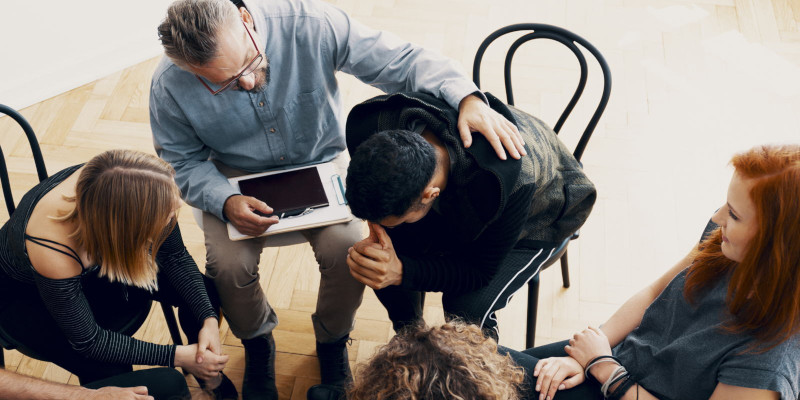 Looking at that list of symptoms, it is easy to understand how PTSD and relationships can be challenging to navigate on your own. Fortunately, you can contact the office of Dr. James Campbell, LLC for professional, compassionate help in a pressure-free and client-guided environment. Dr. Campbell is a licensed psychologist who practices in Plantation, Florida. His dedication and passion for helping people with PTSD and relationship challenges can help you to talk about your individual struggles and help you find ways to overcome your challenges.
Dr. Campbell knows that when it comes to PTSD and relationships, a variety of treatment options are needed because every situation and person is unique. He offers therapy to individuals, couples, families and groups as needed, including adolescents and adults. This tailored approach to client healing allows him to build a genuine, trusting and respectful relationship first, maximizing benefits in the long term.
PTSD can have many different sources, including various types of abuse, domestic violence, rape and even natural disasters and others. If you are struggling with PTSD and relationships, call to schedule your complimentary consultation today.