Choose healing and make an appointment with Dr. James Campbell today.
A licensed clinical psychologist is a licensed professional who is qualified to provide direct services to their patients. The work of a licensed clinical psychologist can include diagnosing mental illnesses, interpreting cognitive and personality tests, conducting psychotherapy, creating treatment plans, and more. The key traits of any good psychologist include understanding how conditions manifest themselves among different people and a calm, understanding demeanor.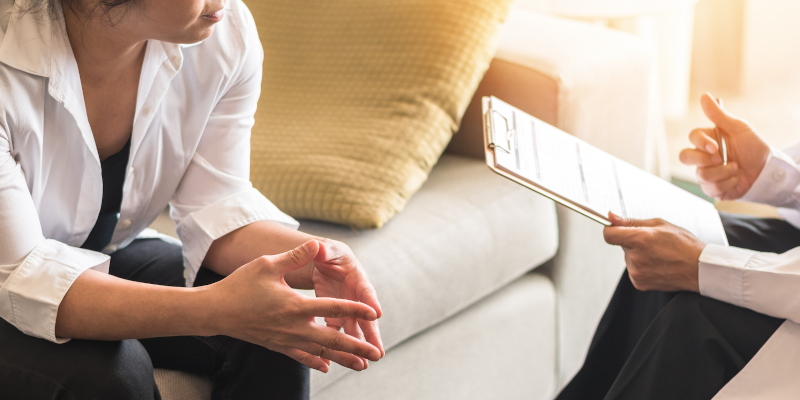 Dr. James Campbell is a licensed clinical psychologist in Plantation, Florida who wants to help you achieve improved mental health and overcome past traumas. If you or a loved one suffer from depression, anxiety, PTSD, abuse, or another condition, he can help. Offering tailored treatment plans, Dr. Campbell will approach your progression with your past, present, and future in mind.
As a solution-focused therapist, Dr. Campbell specializes in helping his patients live more balanced lives through the practice of mindfulness. This allows you to accept who you are and the issues in your past. With this in mind, he provides strategies to heal and move forward. Known for his compassion and openness, Dr. Campbell will respect your comfort zone while also helping you move forward to experience real healing.
The office of Dr. James Campbell, LLC is a comfortable, safe, and casual environment where you can work on healing from mental issues that prevent you from living a completely fulfilled life. Schedule your first appointment with Dr. Campbell today by giving his office a call.
---