Complete your case with the approach of a forensic psychology professional.
A field that combines the law and the practice of psychology, forensic psychology work involves using psychological expertise and applying it to facets of the justice system. Dr. James Campbell is a forensic psychology professional in Plantation, Florida, and he has experience as an expert witness in the field of trauma. As a forensic psychologist, some of the work he performs includes:
Consulting with legal counsel
Reviewing records, including police reports, medical and jail records, etc.
Evaluating and assessing those involved in crimes
Additional report writing
Testifying in court
Other related work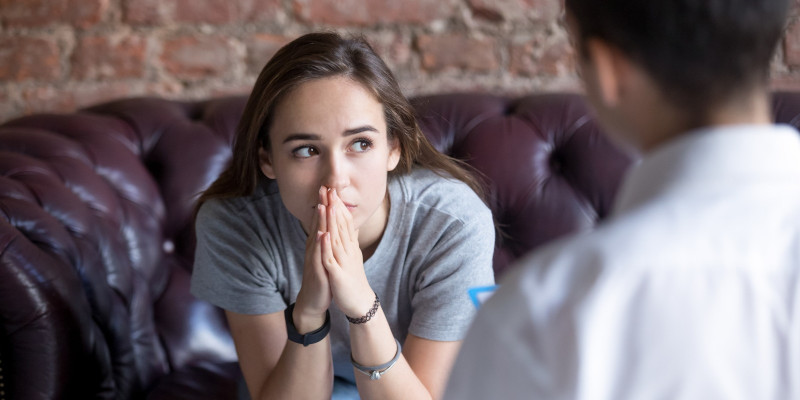 As a forensic psychology professional, Dr. Campbell realizes many of those he works with in criminal situations do not want help and would rather resist it when being held against their will. With his thoughtful, caring approach and talent for maintaining a pressure-free environment, Dr. Campbell has a reputation for getting results while working with people from all backgrounds.
Your agency can trust Dr. Campbell to provide his unbiased opinion and remain cooperative throughout your case, providing the professional psychological element you need to move the legal process forward. Dr. Campbell is always readily available to consult and customize his services as needed to better serve the interests of your case.
If you need the help of a forensic psychology professional to support your case, Dr. Campbell is the trusted psychologist to partner with. Contact the office of Dr. James Campbell, LLC today for additional information.
---