If you are interested in your PTSD treatment options, contact Dr. Campbell's office.
PTSD (post traumatic stress disorder) is a documented psychological response that your body may undergo if you have experienced a severely threatening or stressful event or series of events. If you are interested in learning about PTSD treatment options, give us a call here at Dr. James Campbell, LLC. PTSD can have many detrimental effects and keep you from fully enjoying your life in or near Plantation, Florida.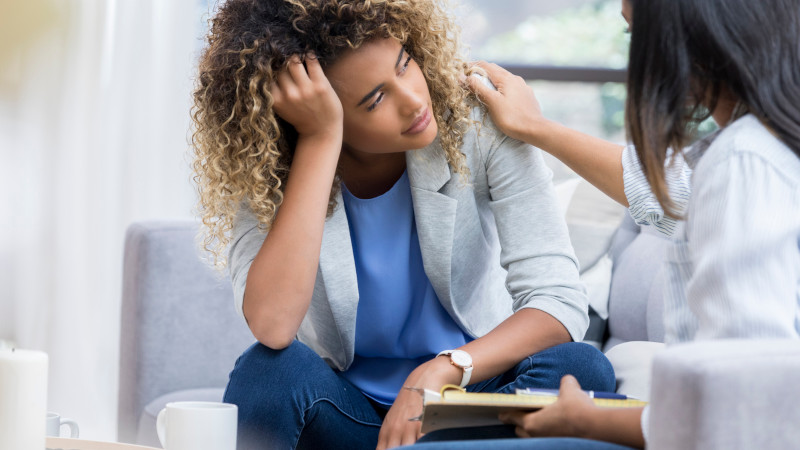 When you call Dr. Campbell about your PTSD treatment options, you can expect the following:
Complimentary consultation: Dr. Campbell offers complimentary consultations so that you can discuss PTSD treatment options and your unique needs in person.
Comfortable, pressure-free environment: When you come to the office of Dr. Campbell, you will appreciate the warmth and acceptance you immediately feel, the perfect balance of professionalism and a laid-back atmosphere.
Foundation of trust and respect: Dr. Campbell will work to understand your unique struggles and help you feel at ease with his friendly demeanor. This is imperative to treatment success, no matter what PTSD treatment options you agree on.
Client-guided treatment: With this type of treatment, you are in charge. You determine what issues are important to you and what next steps you will follow. Dr. Campbell is here to help you learn how to solve your problems because this success will lead to greater self-confidence and a feeling of self-worth.
If you have experienced a severe trauma and need professional assistance to process your experiences, Dr. Campbell is here to help with a variety of research-based PTSD treatment options. Call today to schedule your complimentary consultation.
---