If you are dealing with depression, you are not alone.
Here at the office of Dr. James Campbell, LLC, challenges with dealing with depression is one of the most common reasons people reach out to seek help. If you live in or near Plantation, Florida, you don't have to live with or try to tackle the symptoms of depression on your own. Depression is a common mental disorder that can affect just about every aspect of your life, including your daily wellbeing and your most important relationships with your family and friends.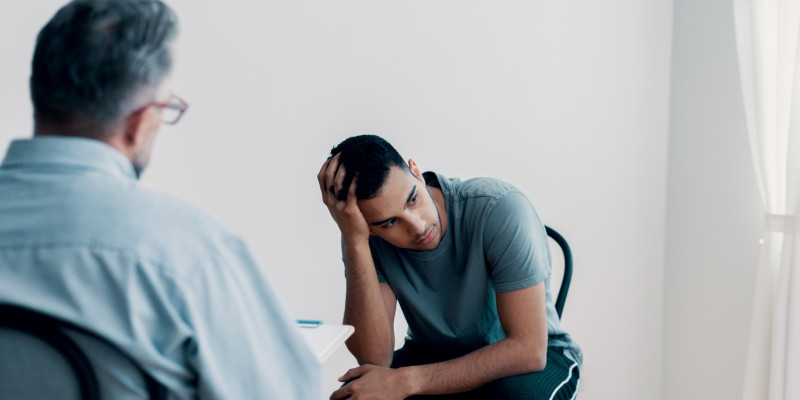 When you are dealing with depression, you may experience one or more of the following symptoms:
A general feeling of helplessness
Low energy levels
Increased irritability or anger
Negative thoughts
Changes in sleep patterns
Changes in appetite
Difficulty concentrating
Depression is sometimes but not always associated with related challenges like anger management and addiction. No matter how your depression is affecting you and how you are dealing with your depression, Dr. Campbell can help you to understand your struggles, determine issues that are important to you and decide what treatment options represent your best next steps.
Dr. Campbell knows that it can sometimes be challenging to take the leap of faith needed to ask for help dealing with depression, which is why he works hard to create a comfortable, pressure-free environment in Plantation. The acceptance and warmth you feel in the office will immediately put you at ease. Call today to schedule a complimentary consultation. Don't let financial challenges keep you from dealing with depression. Dr. Campbell offers a sliding scale for those who need it.
---