Whatever trauma you have experienced or are experiencing, Dr. Campbell can help you create an individualized, unique treatment plan.
There are many potential sources of trauma in a human life. Natural disasters, domestic violence, sexual abuse, rape and other types of abuse are all common causes of trauma, but a complete list of causes would be much longer. At Dr. James Campbell, LLC., trauma is recognized as a major trigger for other issues like PTSD, anxiety and depression. If you have experienced trauma, one of the most important decisions you can make is to seek help in identifying your struggles and ways to overcome them.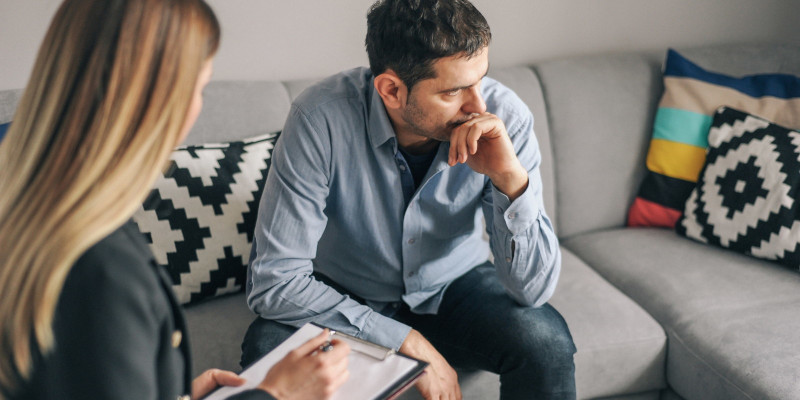 Dr. Campbell is a licensed psychologist practicing in Plantation, Florida. He works hard to create a comfortable, pressure-free environment in his office in Plantation and strives to build a foundation of mutual trust and respect with all his clients. Your treatment will be client-guided, which means that you will determine issues that are important to you and decide on your next steps with help from Dr. Campbell as needed. By teaching you to solve your own problems, Dr. Campbell can help you increase your self-confidence and your sense of self-worth, which is key to overcoming trauma.
Dr. Campbell also serves as an expert witness as needed in the field of trauma. He can provide legal consultation, records reviews, evaluations and assessments, expert writing, depositions and testifying in court if needed. Sometimes, facing the source of your trauma in a court of law is an important step on the road to recovery.
If you have experience or are experiencing trauma, don't wait to reach out for help. Call Dr. Campbell's office today to schedule a complimentary consultation.
Similar Services We Offer: