Let Dr. James Campbell help you recover from the effects of trauma.
Major life events can be traumatic and leave you with long-term emotional, mental, and physical effects. Many of these effects can be debilitating, especially when they implicate your mental health. Whether you are struggling to overcome the difficulties of a hard childhood, a toxic relationship, a serious accident, or another significant life event, let Dr. James Campbell help you with the process of overcoming trauma.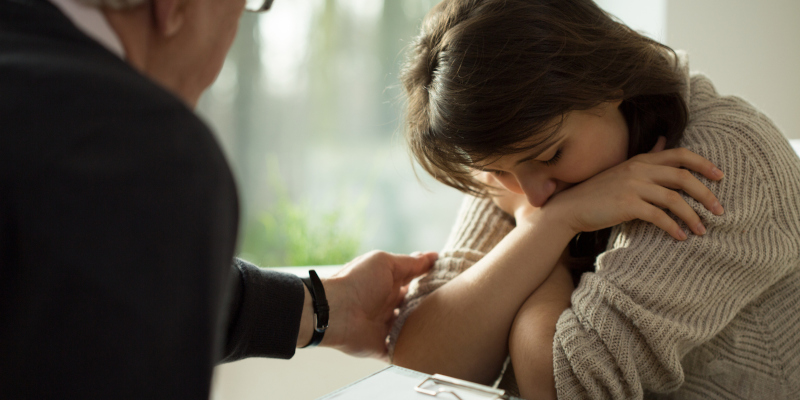 Overcoming trauma is an ongoing, incremental process. If you live in the Plantation, Florida area, Dr. Campbell can work with you as you move forward. As an extremely understanding psychotherapist, Dr. Campbell will work with you, listen to you, and come up with a tailored plan for helping you overcome your trauma.
All Dr. Campbell asks of you is that you come to him ready to work. He understands that even seeking professional help can seem scary, especially after years of overcoming trauma on your own. As you make those first steps towards healing, Dr. Campbell will make sure you feel comfortable while still pushing you outside of your comfort zone bit by bit to make real, noticeable progress.
Helping people overcome trauma is one of Dr. Campbell's areas of focus, and he has a strong track record of helping people who are coming out of difficult situations find peace, hope, and healing. Schedule your initial appointment with the office of Dr. James Campbell, LLC today by giving our office a call.
---