Work with a clinical psychologist to move towards healing.
Depression, anxiety, PTSD, trauma, and other mental disorders can have a real, significant impact on your ability to live your life. If you feel like your mental state gets in the way of living a full, happy life, working with a clinical psychologist can help you move forward.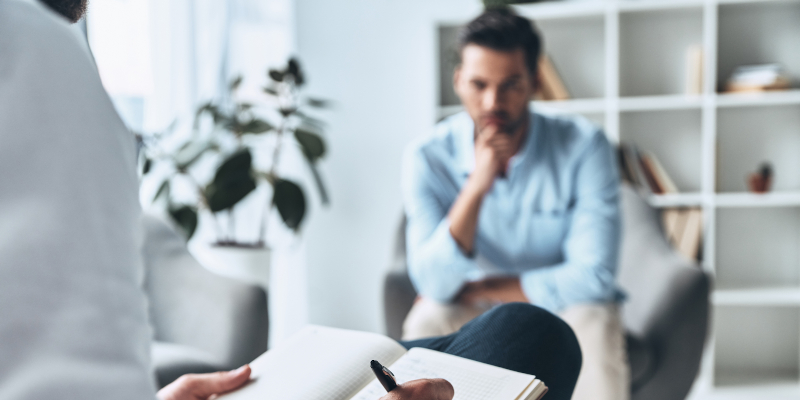 Dr. James Campbell is a clinical psychologist in Plantation, Florida who helps people battling a wide variety of mental health problems. If you are struggling and have made the brave decision to seek help, Dr. Campbell understands what a big step this is. He will listen to you about what you are feeling, why you feel like you need help, and what you hope to accomplish as a result of your therapy sessions.
As a clinical psychologist, Dr. Campbell specializes in mindfulness training, a mental training practice that can help you rewire your thoughts to become healthier, more positive, and more productive. This alone can make a big difference when it comes to managing different mental health conditions. Since he uses a highly tailored approach, Dr. Campbell may incorporate mindfulness training as well as other methods into your personalized therapy plan.
Seeking help from a clinical psychologist can make a world of difference in your ability to move forward, live fully, and heal from prior trauma. To schedule an appointment with Dr. Campbell or to find out more about his approach to therapy, reach out to the office of Dr. James Campbell, LLC today.
---
Clinical Psychologist in Davie, FL
Similar Services We Offer: