Turn to Dr. James Campbell for help working through a traumatic event.
A clinical psychologist is a type of mental health professional who has received specialized training to diagnose and treat a variety of behavioral, mental, and emotional issues, such as anxiety, depression, PTSD, and OCD. Instead of prescribing medications to treat mental illnesses, a clinical psychologist uses psychological techniques, like cognitive behavioral therapy (CBT) to help their patients.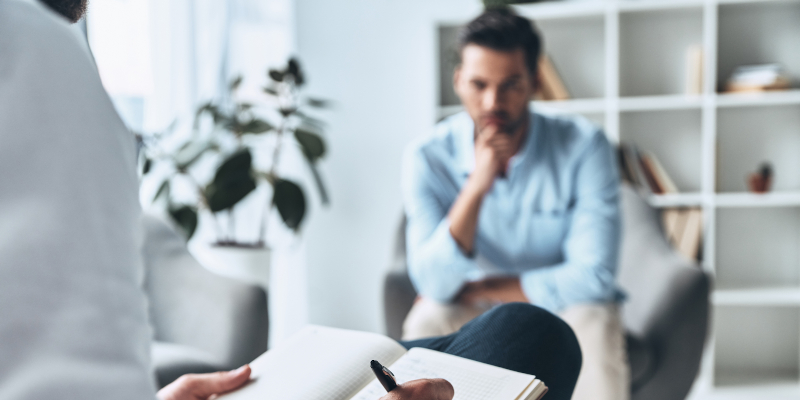 If you struggle with a mental disorder, feel like you have a hard time coping in your daily life, or need help working through trauma, make an appointment with the office of Dr. James Campbell, LLC. Dr. Campbell is a therapist for families, individuals, and couples in the Davie, Florida area. He has a friendly personality and approachable demeanor. He is genuinely caring and wants to help you overcome your struggles through personalized, effective techniques.
Dr. Campbell specializes in helping people with personality disorders, depression, anxiety, and PTSD, as well as those recovering from domestic abuse, physical abuse, sexual trauma, and other major, traumatic events. Whatever you are struggling with, Dr. Campbell will remain caring and compassionate, maintaining a judgement-free environment where you can feel comfortable expressing yourself and opening yourself up to healing through different techniques.
It can be hard to ask for professional help from a clinical psychologist after a life-altering, traumatic event, but taking this difficult step is always worth it. To set up an initial appointment with Dr. Campbell or find out more about his qualifications, contact his office today.
---
Clinical Psychologist in Plantation, FL
Similar Services We Offer: