Increase your self confidence and feelings of self-worth with clinical psychology services.
If you aren't all that familiar with the field of psychology, you may not be sure what "clinical psychology" really means. The goal of clinical psychology is to promote positive changes in people, and it can be used to help a wide range of mental, emotional and behavioral disorders. Here at the office of Dr. James Campbell, LLC, we are passionate about creating a safe and welcoming space for clients needing help to overcome the effects of abuse, trauma, anxiety, depression, PTSD and other life challenges. Dr. Campbell is a licensed psychologist in the state of Florida and is dedicated to helping clients in the area near Davie, Florida.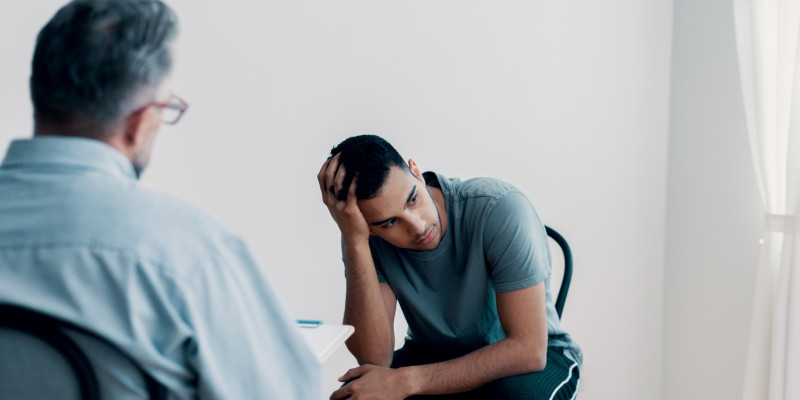 Whether you are an individual, a couple, a family or other group needing clinical psychology services, his approach can be tailored to suit your unique needs and situation. Dr. Campbell will work first to build a positive relationship with you and to truly gain your trust and understand your challenges. The goal of his practice is to help you strengthen your own toolbox and return to a state of healthier well-being. He combines clinical psychology strategies with mindfulness training and believes in client- guided treatment. You get to decide what issues are most important to you and you choose your own next steps to reach your goals, all with expert guidance along the way.
When you visit Dr. Campbell, you can be sure that he will create a pressure-free environment where you can work towards finally breaking free of the effects of past experiences and build your feelings of self-confidence and self-worth. Call today to learn more or to schedule your complimentary consultation.
---
Clinical Psychology in Plantation, FL
Similar Services We Offer: