Depression can interfere with your life and relationships, but it is often highly treatable.
Depression is a common challenge for many people, but that doesn't reduce its effects on your life and your relationships. It can keep you from living your best life and it may feel like you will never be happy or joyful again. The good news is that depression is often highly treatable, even if it is severe. If you live in or near Davie, Florida and have been struggling with depression, you don't have to struggle alone.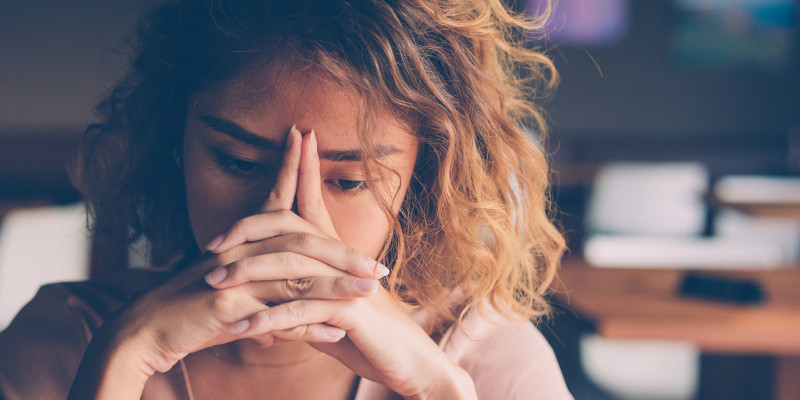 These are common symptoms and signs of depression:
Changing sleep patterns or appetite levels
Recurring negative thoughts or feelings
Problems with concentrating
Frequent irritability or anger
Lack of energy
Feelings of helplessness
When you contact the office of Dr. James Campbell, LLC for help with possible depression, you are doing one of the bravest things of your life. Asking for help can be hard. Dr. Campbell will do everything he can to create a positive, pressure-free environment for you to identify your issues and next steps to move forward. The entire office staff works daily to create a warm, friendly, respectful and kind environment for clients just like you. Once you are at ease in the office, the real work can begin. No one treatment for depression is right for everyone, but Dr. Campbell will work tirelessly to help you use your strengths and develop the tools you need to get back on the path to greater personal wellbeing.
Call today to schedule a complimentary consultation or to learn more about Dr. Campbell.
---
Similar Services We Offer: