Find a way out of depression with Dr. Campbell's help.
Do you constantly feel down? Do you struggle to engage with your friends and family members and withdraw whenever possible? Are you eating more or less than normal or sleeping more or less than you typically do? Dealing with depression can affect nearly every aspect of your life, and it can take a toll on your health and wellbeing if you do not do something about it.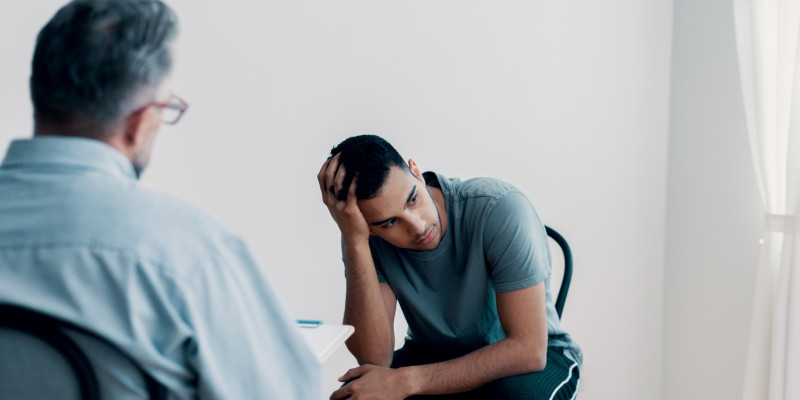 When you are dealing with depression, it is hard to find the motivation to do anything, including seeking therapy. But finding a therapist in the Davie, Florida area when you experience symptoms of this mental illness is one of the best things you can do for your current and future self.
Dr. James Campbell is waiting for you to come to him, so he can help you find a way out of the depression you are experiencing. He is kind, compassionate, and open to listening to your situation. He wants you to know that people can start dealing with depression even when their life seems to be going well, not just after a serious or traumatic event. Depression can happen to anyone at any time, and he is always ready to lend a listening ear and provide effective strategies and solutions for regaining your happiness.
Make the decision to stop letting depression control your life. To talk to Dr. Campbell about what you are going through, set up an appointment with the office of Dr. James Campbell, LLC today.
---