Get the help you need with a private practice psychologist.
Are you looking for help with psychological problems? Issues like depression, anxiety, and problems from abuse are not going to fix themselves. If you are looking to move forward with your life in a healthy manner, then a private practice psychologist like Dr. James Campbell can be very beneficial to you. Dr. Campbell works with individuals, families and couples to help manage anxiety, depression or interpersonal communication problems and is ready to help you work out your issues that are holding you back from a full life.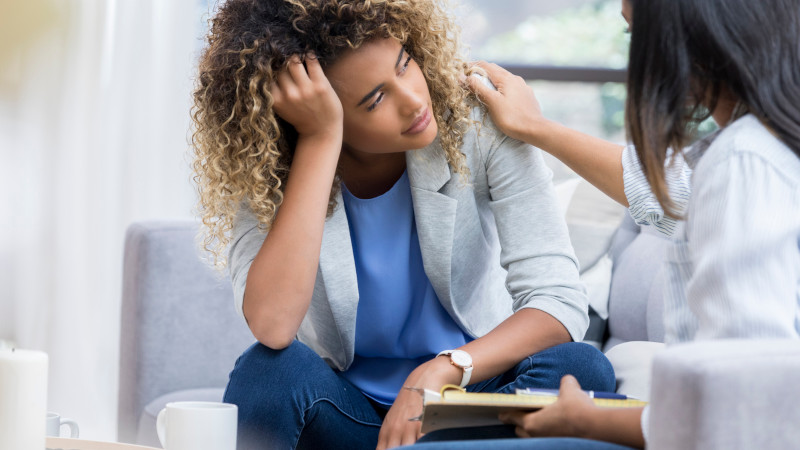 It is understandable if you are hesitant at first to visit a private practice psychologist. However, acknowledging that you need more help and assistance in solving the problem is a great first step towards change, and it is one that the office of Dr. James Campbell, LLC would love to help you with. The office is warm and friendly, our staff is personable and respectful, and you will find Dr. Campbell to be considerate, patient and warm. If you are looking for a private practice psychologist in the Plantation, Florida area, you will enjoy working with the expertise and kind attitude of our very own Dr. Campbell.
If you have been struggling with any form of abuse, depression, anxiety, marital troubles or other psychological issues, our office wants to help you. We at the office of Dr. James Campbell, LLC hope that you will feel comfortable taking that first step towards change by calling and making an appointment with us today.
FAQs About Working with a Private Practice Psychologist
If you are struggling with any part of your personal life, a private practice psychologist may be able to help. Below are some frequently asked questions about working with a psychologist and their answers.
Hidden
Can Dr. James Campbell work with couples?
Yes! Dr. Campbell can work with individuals, couples, and families. If you are struggling with communication issues, a troubling time in your relationship, or any other mental health issue, he can help.
Why should I work with Dr. James Campbell?
Dr. Campbell is warm, compassionate, helpful, and understanding. He recognizes that everyone experiences difficult times in their life at some point and is eager to provide genuine guidance and assistance.
Does Dr. James Campbell work with patients who have depression?
Yes! If you struggle with feelings of ongoing depression and want to live a happier, more fulfilled life. Dr. James Campbell can help.
What does a private practice psychologist do?
A psychologist helps people overcome addictions, manage chronic illnesses, cope with stressful situations, and diagnose mental health conditions. Whether you are having a hard time with anxiety or want to overcome past traumas, Dr. Campbell can help you find a way forward.
How do I make an appointment?
Contact the office of Dr. James Campbell, LLC directly. Your first appointment will be an initial consultation where Dr. Campbell learns more about you and you tell him about your struggles and goals.