Get the tools you need to move forward in a healthy manner.
Are you looking for a warm and friendly space where you can work through life's challenges? If you need a private practice psychologist in or near Davie, Florida, contact the office of Dr. James Campbell, LLC today. You will get the tools you need to move forward in a healthy manner, whether you are struggling with the symptoms of anxiety, depression or other mental health challenges. The effects of abuse or trauma don't fix themselves and ignoring them often only makes them worse. Visiting a private practice psychologist like Dr. Campbell can give you a path forward to a fuller life with greater feelings of self-confidence and self-worth.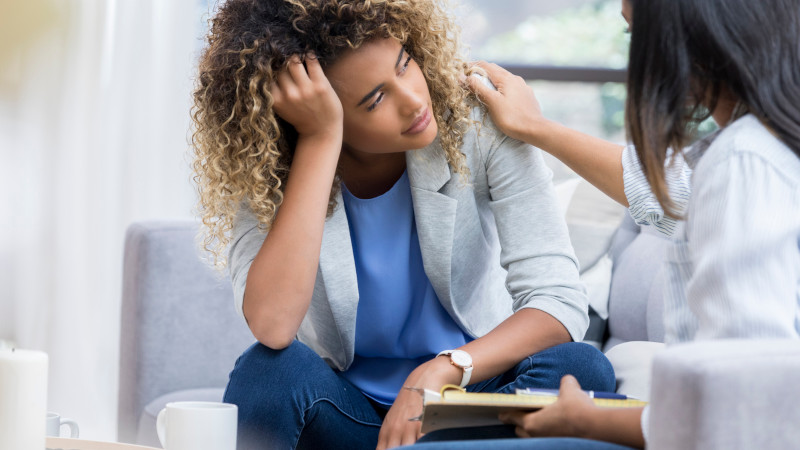 As a private practice psychologist, Dr. Campbell can tailor his services for a variety of clients, including:
Individuals: Realizing that you are struggling and asking for help is one of the bravest things a person can do. You will find Dr. Campbell a patient and kind support as you identify the issues you want to work on and devise strategies to overcome them.
Couples: Marital and relationship challenges can be hard to overcome, but the respectful and personable environment you find with Dr. Campbell may be just what you and your partner need to overcome interpersonal communication issues.
Families: Dr. Campbell works with adolescents and adults and can meet with teens and their parents as they navigate the challenges of their changing relationship.
Groups: Shared traumas and experiences can often effectively be explored as a group.
Call Dr. Campbell's office today to learn more or to schedule a complimentary consultation.
---
Private Practice Psychologist in Plantation, FL
Similar Services We Offer: