Increase your well-being and start to heal.
Often referred to as "talk therapy," psychotherapy can help people with a variety of emotional difficulties and mental illnesses. This form of therapy can also help eliminate or control difficult symptoms, so you can increase your well-being, start to heal, and function better in your everyday life.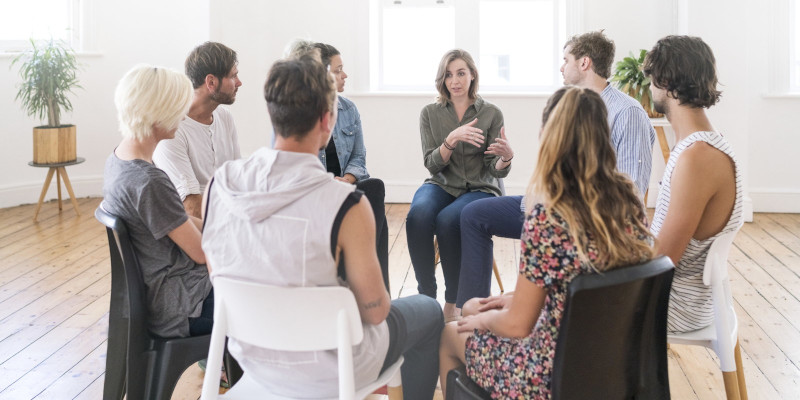 Dr. James Campbell practices psychotherapy, and he has helped patients struggling with the impact of illness, trauma, coping with daily life, the death of a loved one, and mental disorders, like anxiety and depression. The important thing to remember is that everyone's psychotherapy journey is different. Although you could benefit from short-term psychotherapy (just a few sessions) to deal with immediate issues, you could also benefit from participating in long-term psychotherapy (months or years) to deal with complex and longstanding problems.
Dr. James Campbell has years of experience practicing psychotherapy, and he is compassionate, helpful, and understanding. Walk into his office, and you will enter a judgement-free zone where you can feel free to express your feelings, talk about what's troubling you, and discuss what you want out of your psychotherapy treatment sessions.
It can be hard to move on from past trauma, and the process may take time, but seeking psychotherapy may be the first step in your journey towards healing. If you live in the Davie, Florida area, contact the office of Dr. James Campbell, LLC today to set up your first appointment and find out more about how psychotherapy can help you heal.
---