Make a commitment to better your mental health today.
A general term for treating mental health problems, psychotherapy helps you better understand your condition, feelings, thoughts, behaviors, and moods. Through psychotherapy, you can learn how to take control of your life and deal with challenging situations using effective, healthy coping skills.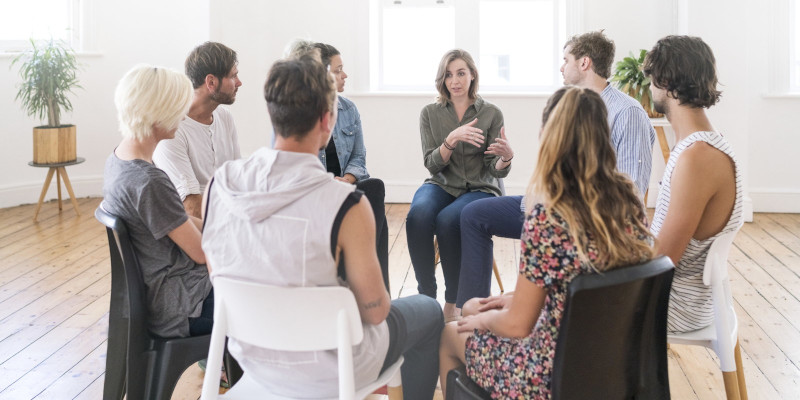 Psychotherapy can help treat most mental health problems, including anxiety, depression, personality disorders, mood disorders, and others. However, not everyone who seeks psychotherapy necessarily struggles with a mental illness. For example, psychotherapy may help you:
Find effective ways for dealing with anxiety and stress in the workplace
Resolve conflicts with your spouse or another important person in your life
Learn to manage unhealthy reactions, like road rage or passive aggression
Figure out how to come to terms with a serious or ongoing health problem
Recover from experiencing or witnessing physical or sexual abuse
Sleep better if you struggle with insomnia or another condition
To fully benefit from psychotherapy, you have to find a psychologist you trust. Dr. James Campbell is that psychologist – he genuinely cares and wants what's best for each and every one of his patients who comes and visits him in Plantation, Florida.
Dr. James Campbell uses well-researched and validated approaches that allow him to draw from several different schools of psychology to treat you effectively and efficiently. While he relies on different psychological disciplines to treat his clients, his real strength lies in his ability to relate to them. To schedule your free consultation, contact the office of Dr. James Campbell, LLC today.
---