Expert forensic psychology services can help you navigate the justice system.
Navigating the justice system can be very intimidating, especially for those who have had little or no experience with lawyers, courtrooms, judges and all the rest. Forensic psychology combines deep understanding of the law with psychological expertise. Here at the office of Dr. James Campbell, LLC, various forensic psychology services are available that can help move the legal process forward, including:
Legal counsel consultations
Records reviews, including police reports, jail records, medical records and more
Assessments and evaluations of persons involved in crimes, affected by crimes or witnesses to crimes
Writing of necessary reports for legal proceedings
Court appearances and testimony as needed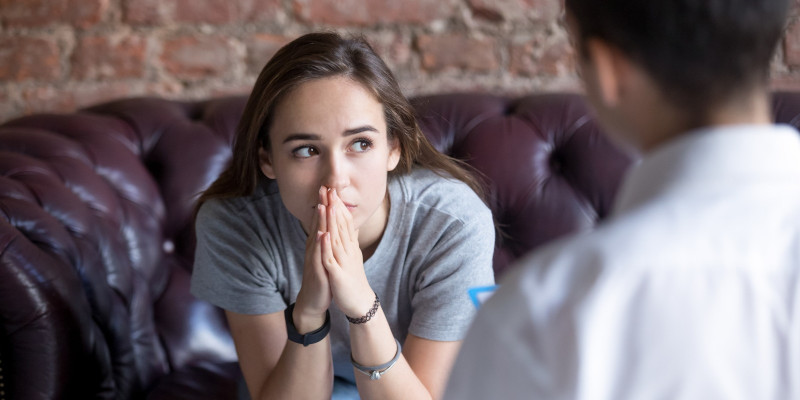 Dr. Campbell's forensic psychology services don't end there, and all other related work is available. But whatever your unique need or individual reason for seeking out his forensic psychology services, you can be sure that Dr. Campbell will work tirelessly to create a pressure-free environment and will use a thoughtful, caring approach. Get the results you need and an unbiased opinion that can help move the legal process forward. Dr. Campbell is an expert witness in the field of trauma and can apply his knowledge and expertise of forensic psychology to all facets of the justice system.
Call his office today to discuss your needs for forensic psychology services in the area in or near Davie, Florida. Complimentary consultations are available upon request. If you are looking for a personable, respectful approach that delivers results, Dr. Campbell is standing by to provide the assistance you need, whatever the situation.
---